Life-saving Resources 
In addition to nutritious food through our Food Assistance Program, clients have access to (when inventory is available) diapers, toiletries, and feminine hygiene products. We also provide emergency financial assistance for rent/mortgage, utilities, transportation, clothing, household items, and prescriptions, when funds are available. For additional information on emergency services, please call 254-753-4593. Assistance is available is both English and Spanish.
Utilities Assistance:
*By phone only*
Call 254-753-4593
Additional Services: 
Food Assistance 
Monday-Friday from 8:30 – 10:45 AM and 1:00-2:45 PM.
Hours are subject to change due to holidays.
*No appointment necessary*
Waiting rooms are limited.
*As of July 17th, Caritas will be a Client Choice pantry, inviting clients to choose from a variety of foods that best suit their needs.*
Staff and volunteers will be available to help load your vehicle if assistance is needed. This is an equal opportunity provider.
More information on Food Assistance
Case Management 
*Scheduled by appointment only*

Contact:
Case Manager, Veronica Rostro (Bilingual)
VRostro@caritas-waco.org
254-753-4593 ext. 234
More information on Intensive Case Management services
Federal Benefits Assistance:
Walk-ins welcome, appointments preferred. 
Monday – Friday, 8:00 am – 12:00 pm
Contact:
Federal Benefits Specialist, Benita Tovar (Bilingual)
BTovar@caritas-waco.org
254-753-4593 ext. 228
Veterans Case Management:
*Scheduled by appointment*
Contacts:
Veterans Outreach Case Manager, Ketsia Mason
kmason@caritas-waco.org
254-753-4593 ext. 208
Veterans Case Manager, Tommy Hutchinson, Jr.
thutchinson@caritas-waco.org 
254-753-4593 ext. 203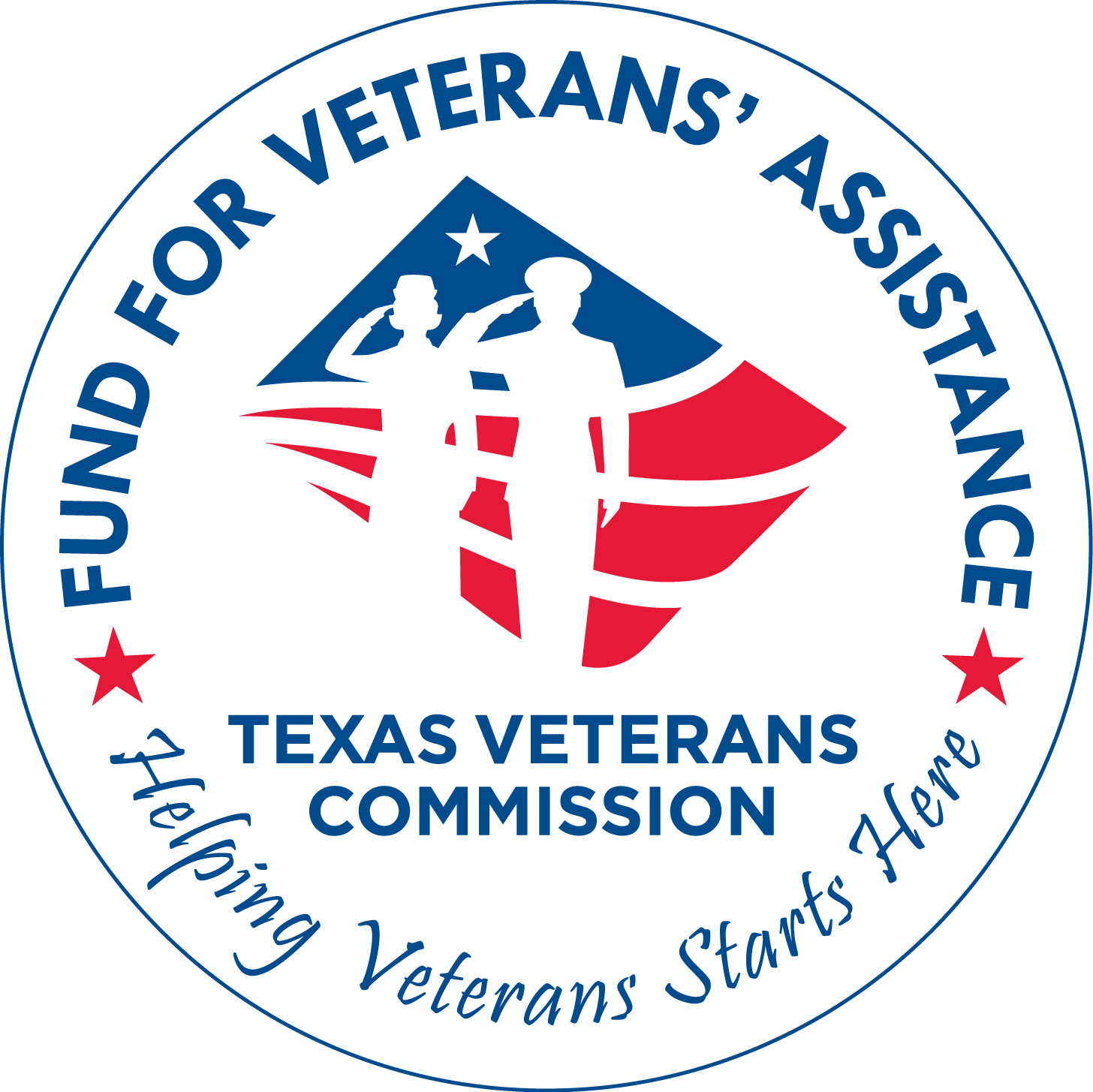 Caritas provides urgent support to anyone in need and does not discriminate against race, creed, age, sex, color, national origin, marital status, religion, union or political affiliation, handicap, veteran status, or sexual orientation. The majority of clients are residents of Waco-McLennan County, although there are no geographical limits to receiving services from Caritas.