Annual Fundraisers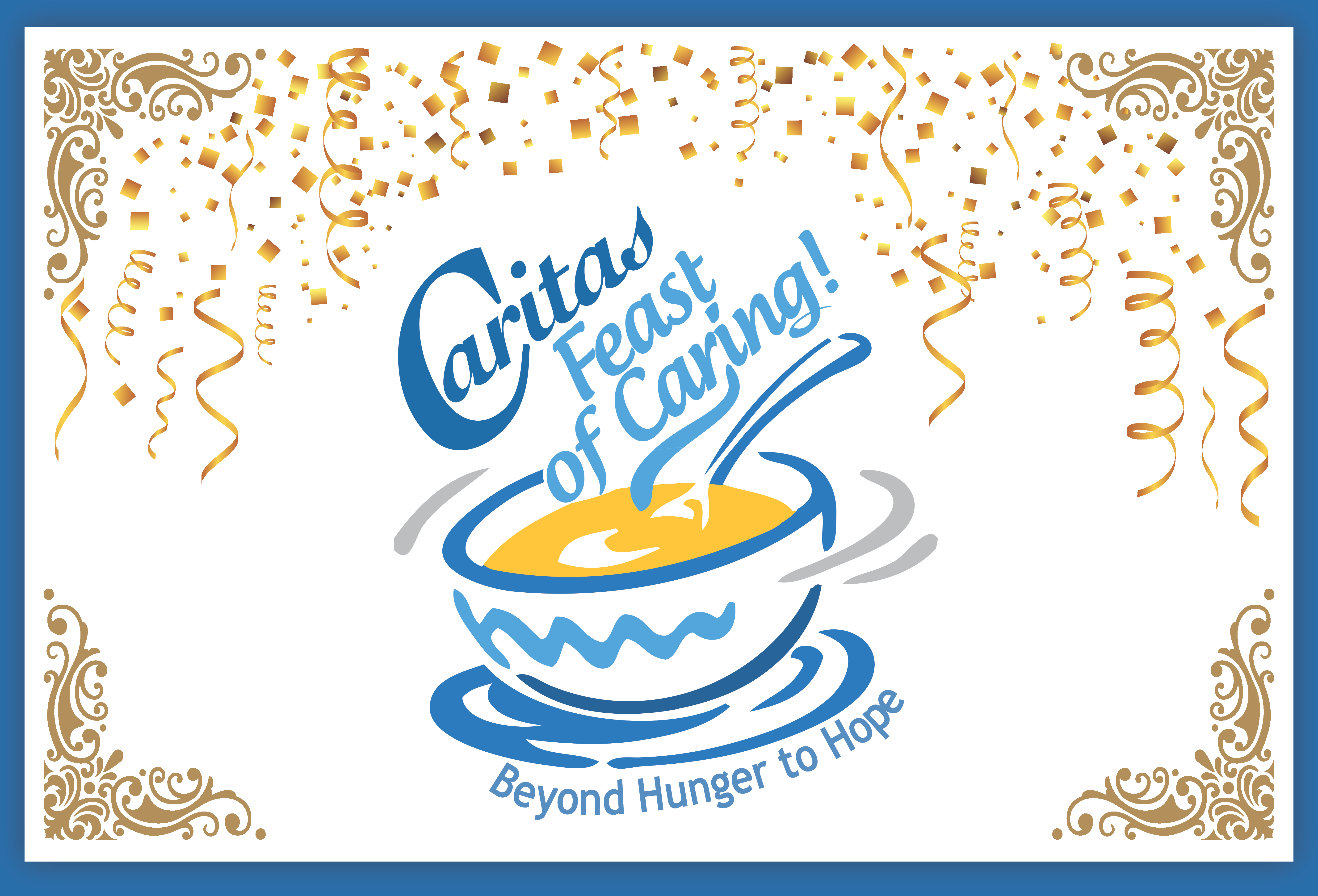 Tuesday October 11, 2022
Join us on Tuesday, October 11, for our annual Soup and Dessert 'Cook-Off'! Local caterers and restaurants will showcase their specialty soups and desserts, to earn your vote for 'Best in Waco'. Enjoy an evening of fun with live and silent auctions, and our popular 'Souper Spoons' game, while raising awareness of those who face hunger and food insecurity every day.
Call us today at 254-753-4593 x 205 to find out how you can get involved.

We had a lovely time golfing at Cottonwood Creek Golf Course while raising awareness of our neighbors who face hunger and food insecurity every day. Thank you to each of our sponsors, golfers and volunteers who made it possible! Stay tuned for our 2023 Caritas Golf Classic date announcement.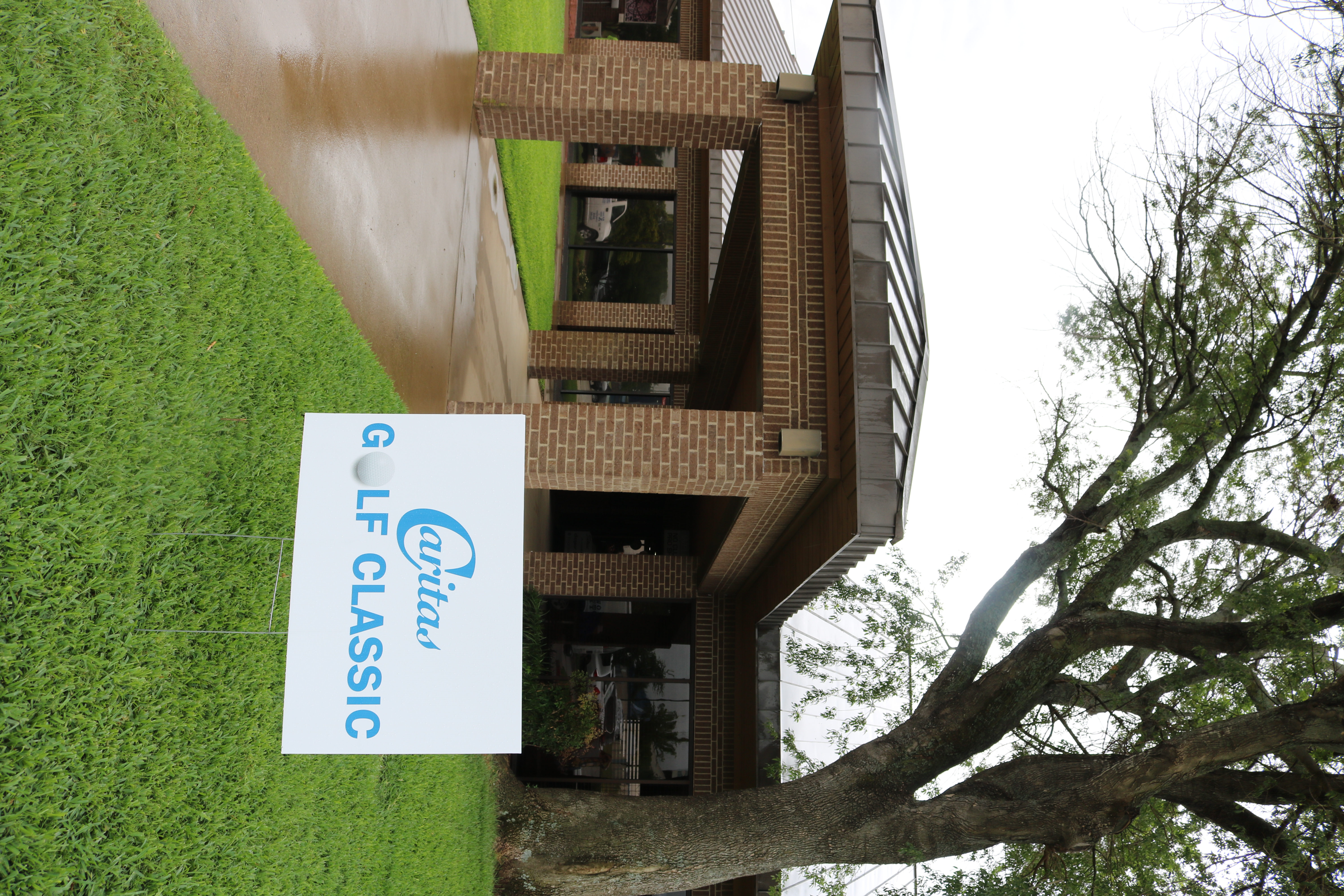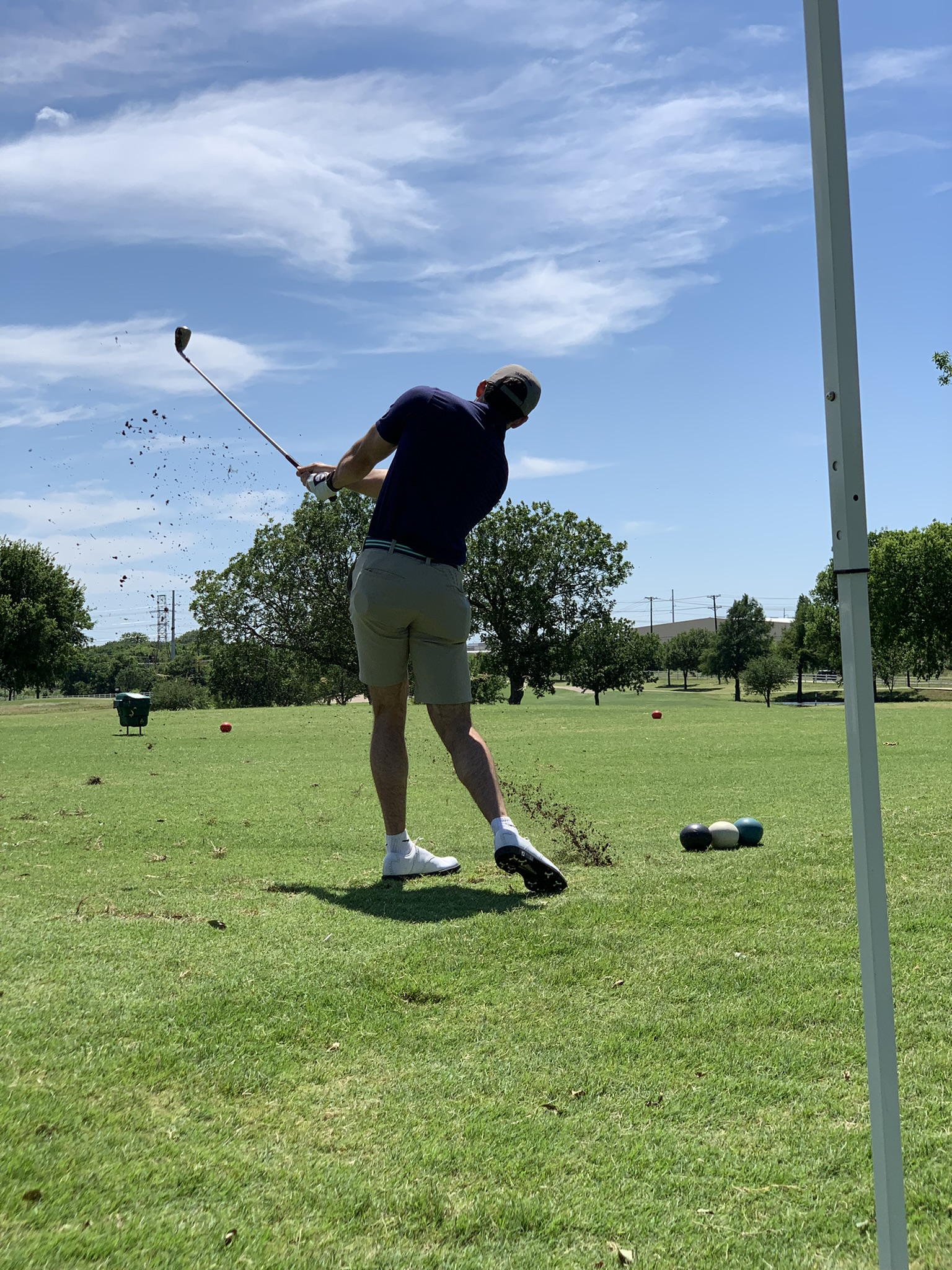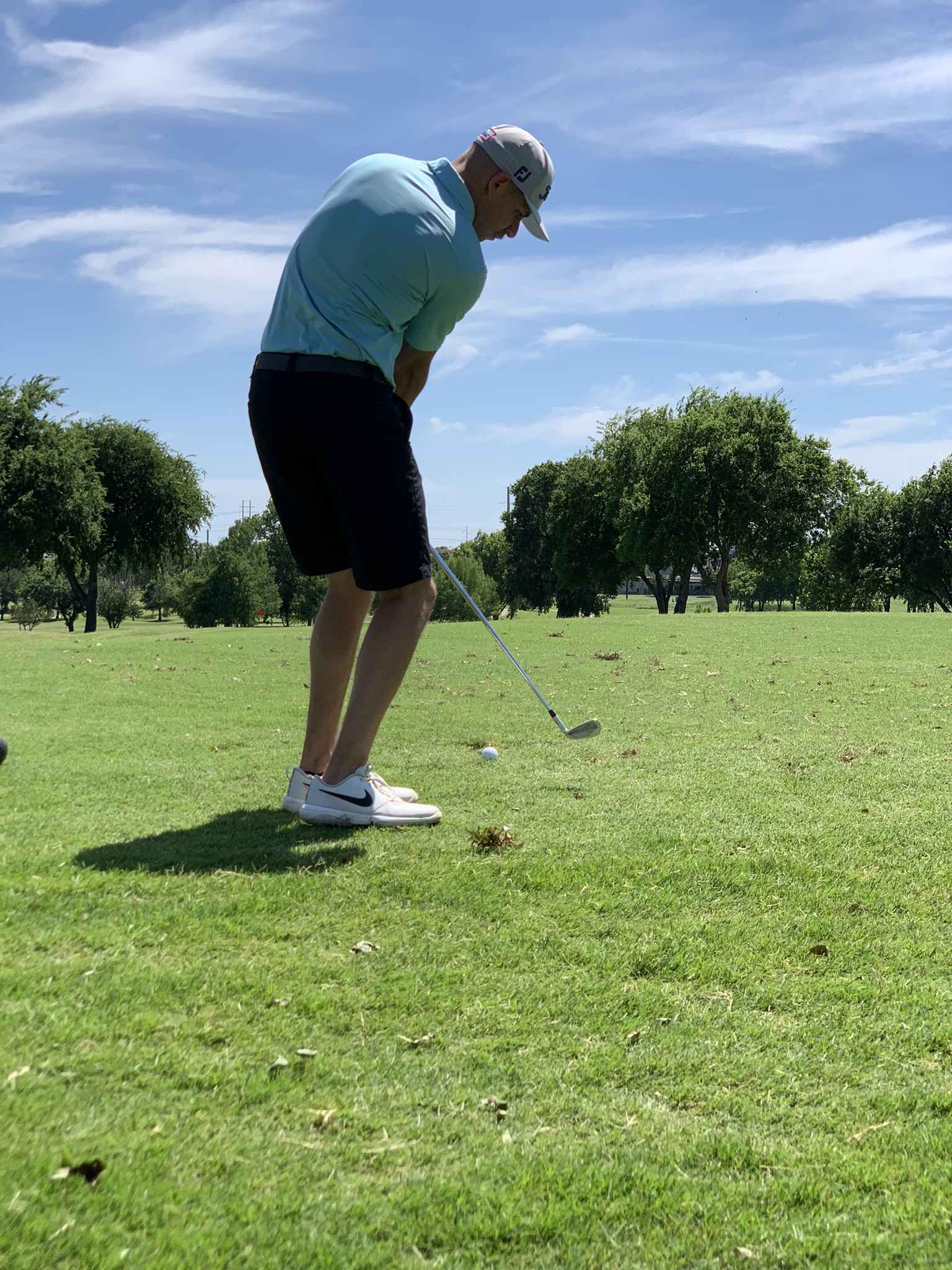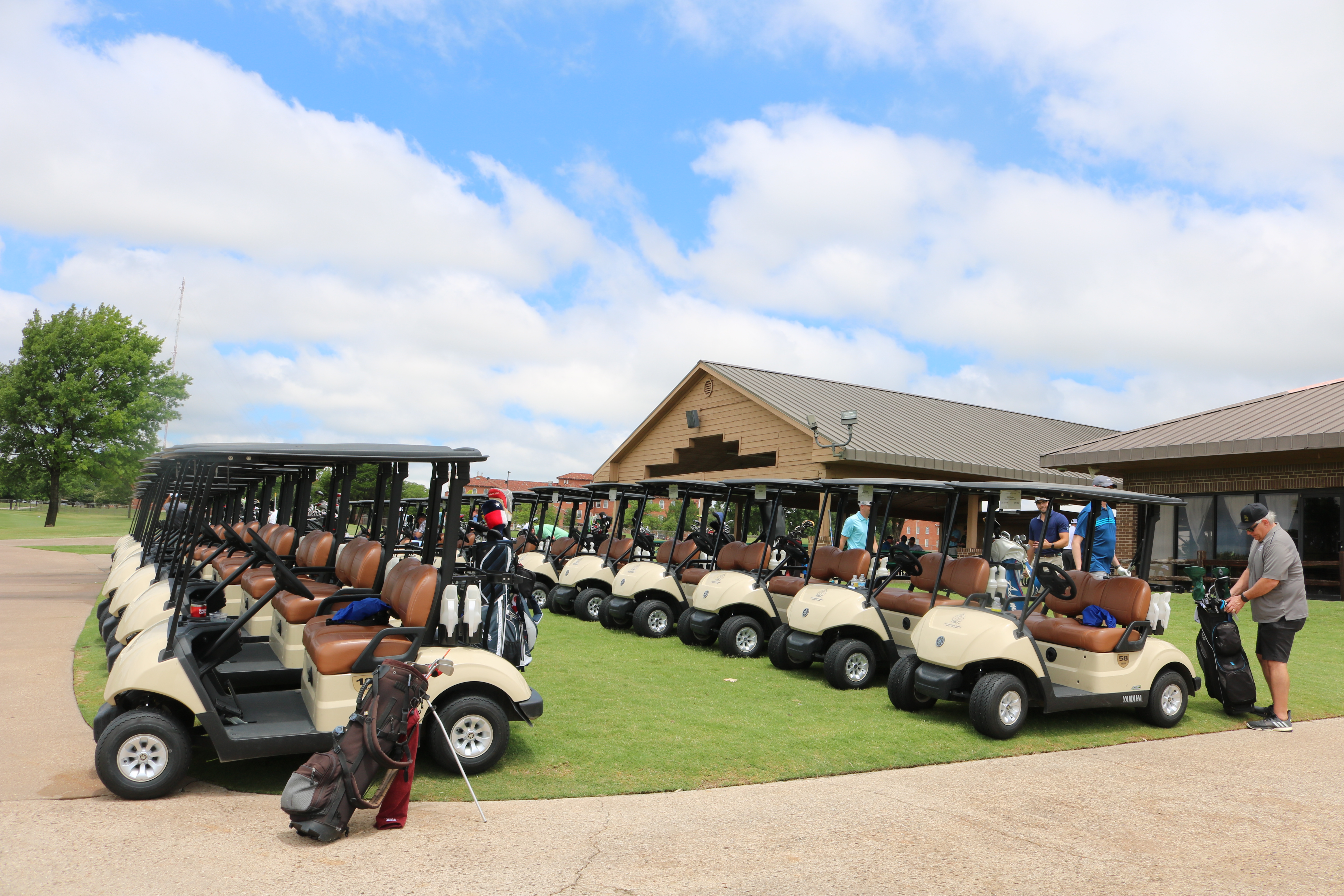 June-July 2022
For the 26% of those living in poverty, this summer also means facing stifling heat with inadequate air conditioning and/or wondering how to pay higher utility bills while keeping food on the table for their family. Every summer, Caritas helps clients facing these realities by providing them with boxed fans and assisting with utility bills. Many of those they aid are elderly or disabled, and relief from the extreme heat can be life-saving for them. They also help to supply food to families struggling to feed their children during the summer months, many of whom receive federal free and reduced breakfast and lunch during the school year. Become a member of the Caritas "Fan Club," by donating a new boxed fan or making a monetary gift. Monetary gifts will allow Caritas to purchase fans and provide utility assistance during the summer months for our most vulnerable community members.
A gift of:
$20.00 will cover the cost of one box fan.
$50.00 will allow Caritas to purchase 125 pounds of food.
$100.00 will help a family in danger of losing their water or electric service.
To make an online gift, please fill out our
online donation form
& write "Fan Club" in the comments section. To make a gift via mail, please send a check or money order payable to Caritas of Waco, to 300 South 15th Street, Waco, TX 76701. Please write "Fan Club" in the comments section

Community Events
H-E-B Help End Hunger: H-E-B's across the state help local food pantries and banks in their local area, August-October. When checking out at your local H-E-B, look for the Help End Hunger tear-off pads at checkout and ask your cashier to add a $1, $3, or $5 donation to your grocery bill to benefit Caritas of Waco.
Food For Families: The largest one-day food drive in Texas. Held the Friday before Thanksgiving. Sponsored by H-E-B, KWTX, and Boy Scouts of America.
Stamp Out Hunger: Second Saturday in May, join postal carriers in donating food.
SOS: Help feed children during the summer months when they no longer have access to free or reduced-price school meal programs.
For information on events or to plan your own drive or fundraiser to support Caritas, please reach out to Director of Development Coleen Heaton at cheaton@caritas-waco.org or call 254-753-4593 ext. 205.